Brick wall reinforcement mesh specifications

Material: carbon steel or stainless steel.
Surface treatment: galvanized.
Wire diameter: 2.5-6 mm.
Panel width: 5, 10, 15, 20, 25, 30 cm.
Length of pane: 3 m.
Spacing: 40 cm.
Style: truss mesh reinforcement or trapezoidal mesh reinforcement.
Packing: carton or pallet or plastic packing.
Features of brick reinforcement mesh
High rigidity, strength and stability.
Welding spots of warp wire and weft wire are on the same surface.
Continuous length of joint reinforcement.
Corrosion and rust resistant.
Durable and long service life.
Size:
Model
SWD*LWD
Coil width
Length
BR100
15mm*25mm
100mm
20m
BR150
150mm
20m
BR200
200mm
20m
BR305
300mm
20m
Applications of brick reinforcement mesh
Block slab structural reinforcement.
Hollow-core slab reinforcement.
Building wall reinforcement.
Support wall reinforcement.
concrete slabbing, roads, paving, foundations, marine work, bank strong rooms, partition slabs, concrete block work, asphalt guttering etc.Installation:
Fix into mortar between brick courses leaving 25mm clearance from face of brickwork. All joints require an overlap of at least 75mm. The mesh can be laid every third brickwork course for most reinforcement.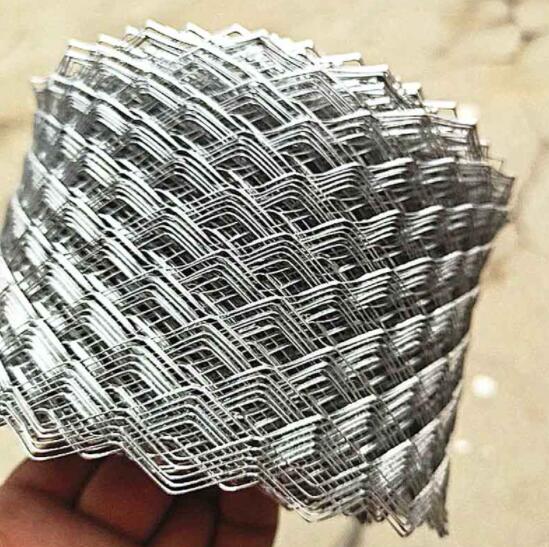 If you are interested in our products, please contact us.